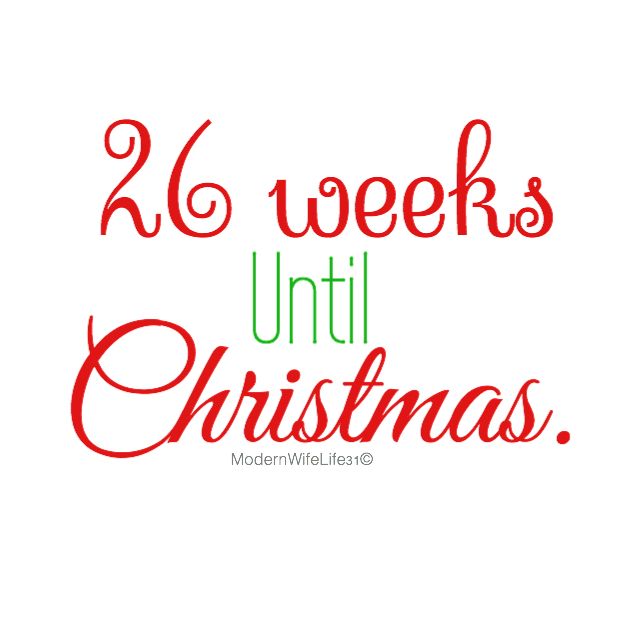 I know my blog has been very unusually quiet over the past month & a bit.
But I promise you it has been for a very genuine and important reason.
Besides the reasons listed here I have also been doing something very important...
This Christmas we will be adding a little more love to our family.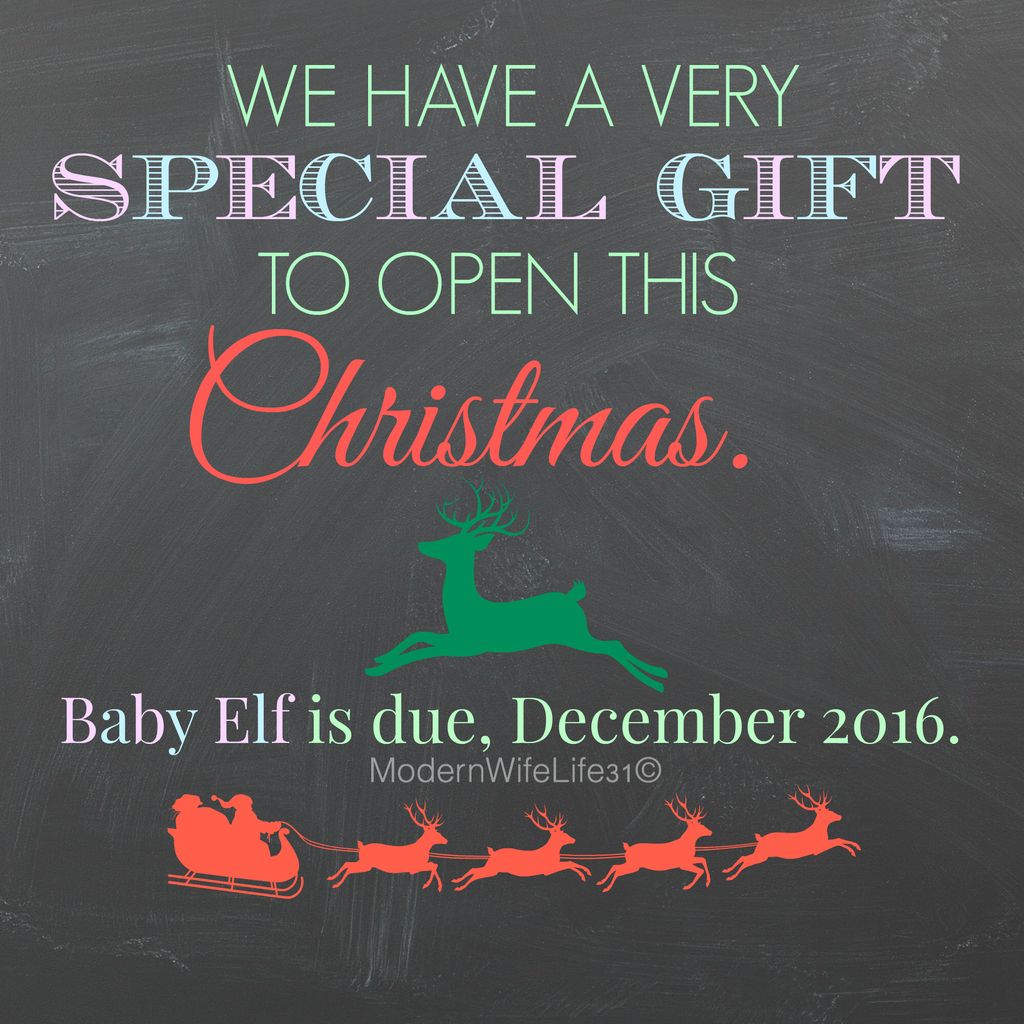 I am 14 weeks pregnant today!
The 3 of us are all very excited & overfilled with joy and so thankful to God for this wonderful blessing!
If you have been following my blog/videos for a few years you will know I did regular pregnancy videos with LuLu (Rexy), I am not sure if I can commit to regular videos again this time around - but would you be interested in fortnightly or monthly pregnancy updates, perhaps a few videos if I can? Please let me know what you would like to see!
Regular posts will start back up again next week, I truly thank you for your patience and understanding during my absence.
It has been a very exciting, busy, exhausting & lovely time recently for our little family.
If you would like to stay up to date with the more day to day happenings, please follow my social media...